Last fall, Delta CEO Ed Bastian pledged to bring free Wi-Fi to its flyers. This process will begin on May 13th when the carrier begins limited testing of its planned free Wi-Fi service. The trial run is set to last about 2 weeks and will be tested across 55 flight segments a day.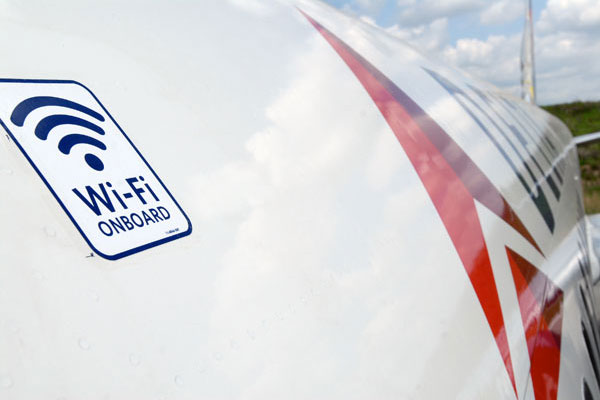 Delta has not announced what flights will see the free Wi-Fi testing. They will , however, inform customers beforehand via email and its mobile app if the aircraft they are traveling on will be a part of the test.
Delta did say that video streaming services such as Netflix and Hulu will not be allowed during these first tests. This is likely in an effort to not bog down the bandwidth during the time of the testing. The collection of content in their inflight entertainment units will have to do for now.
Full rollout of the free Wi-Fi will likely take some time, but this is a great trend to see. The only other US carrier to offer free Wi-Fi is JetBlue. Hopefully, the fact that a much larger carrier in Delta rolling something like this out will cause others to follow suit.
This is a wonderful trend for traveler's pocketbooks as well. The current cost to pre-purchase a Wi-Fi day pass is $16 on domestic flights and $28 for a global day pass.
Looking to fly Delta to take that vacation or to fly for business? Good news! We are Delta Approved travel agents and we would love to work for you for FREE! Click the Facebook Messenger button below or contact us directly to help plan your next trip.